It's no news that being active and physically fit not only improves your well being, it also reduces the risk of developing diabetes and several other illnesses.
According to research, exercise has been found to lessen depression and also serve as a mood lifter. The saying "exercise not only changes your body, it changes your mind" seems to attest to that fact. In light of this, we'll be looking at 10 easy ways to be more active and physically fit.
1. Its Run O'clock!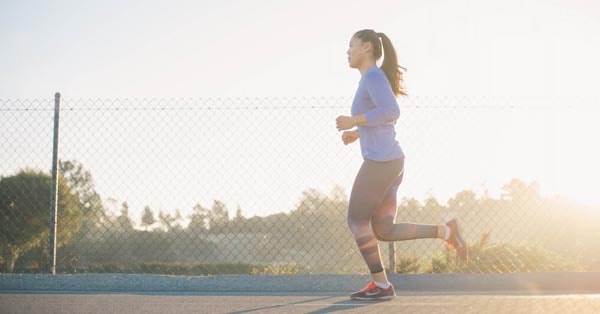 You don't have to be Usain Bolt's younger brother before you hit the tracks. Running in the morning on a regular comes with a lot of benefits. However, be sure not to overdo it, so you won't end up with the doldrums and fatigue you were trying to do away with.
You could start with 2-4 miles per run, that would take about 20-30 mins. If you have a respiratory problem or you're the type that gets fatigued quickly, you could try substituting the run for a walk.
Either way, you will be burning calories, improving your mood and getting a high energy boost.
2. Cleaning is an exercise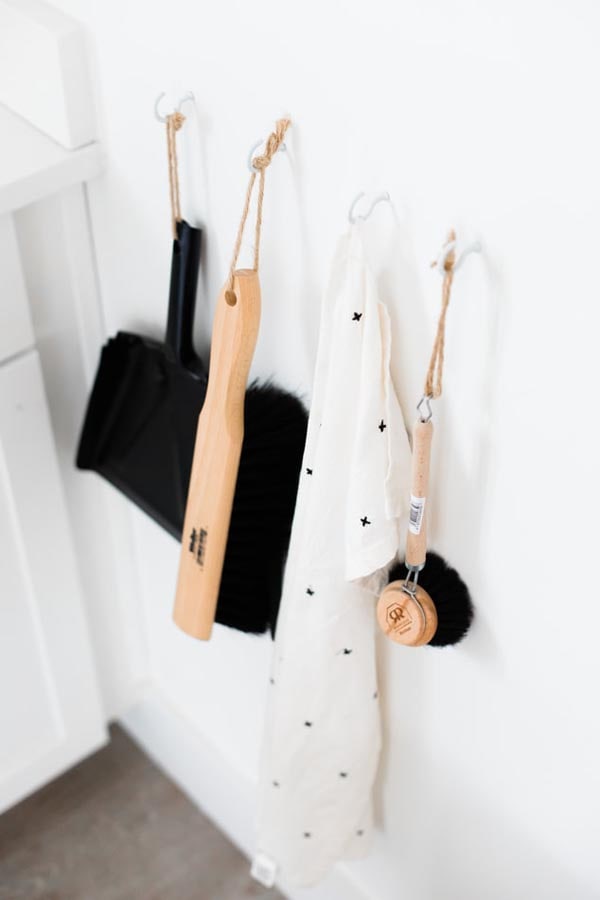 You won't only be getting rid of dusty surfaces, dirty dishes and dirty laundries, but calories will also be discarded, self esteem will be boosted and you will be more productive during the day. Loads of goodness in one, whoop whoop! You will get to move around, be more flexible and do different activities at once.
Just as charity begins at home, multitasking usually begins here. You could be packing the laundry from the washer and moving to the rhythm of Shake it off by Taylor swift. Yes, everything's better with music!
3. Ignore the elevator, meet the stairway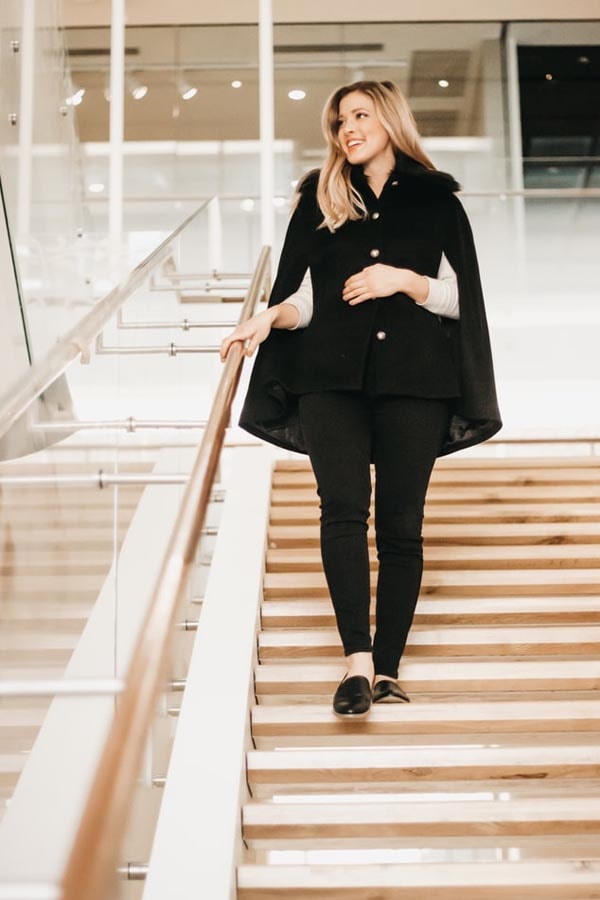 Of course, it's okay to use the elevator. I mean, why was it made? What is not okay is making its use your hobby. Did you know that using the stairs reduces the risk of having cardiovascular diseases by 30%?
There are other advantages that come with using the stairs. They include increased stamina and energy, reduction of cholesterol level, increment of heart rate and control of weight gain.
Just in case you missed your early morning workout, you could make up for it by ignoring the elevator and using the stairs. Who knows, an idea might pop in before you get to the boardroom. So meet the stairway, burn some calories, and get active today.
4. Don't be static
Sometimes, the office or classroom can be a hell of a sitting show. Nevertheless, take a minute and walk around. It will prevent the soreness that comes with tedious hours of work and cramps in your feet and joints. Making movements will also come in handy during school/working hours as it serves as a good stress relief and helps you calm your mind.
5. Get a pet
Owning a pet is not just about all the fancy scenes presented on reality shows! Having a companion animal around helps in increasing our chances of physical exercises and other outdoor activities.
Pets help us relax and help with lowering our stress levels.You can't get static or stay in a place for long when there's a pet around the house. You will either go looking for them or they come looking for you. They could tag along with you while you're taking a walk and they learn pretty fast so it's quite easy to play with them. The point is, they are very helpful when it comes to being active.
6.Play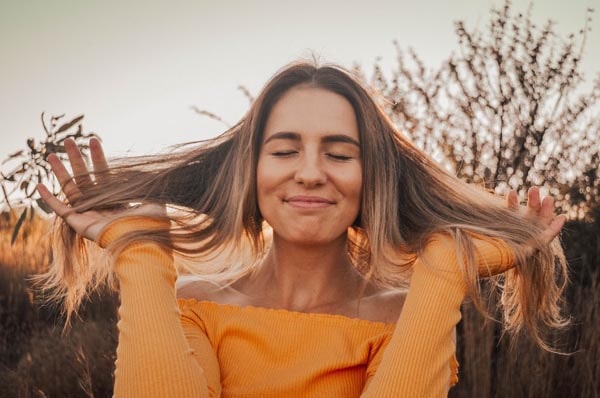 In a life where work and seriousness is given much ado, playing as an activity should be accorded the same level of importance as well. Studies have shown that play is one of the major ways of being active.
Playing gives us a youthful and energetic feeling. It helps the brain to function well, and serves as a relief from stress. It's not just about the physical health benefits, research has shown how much playing helps us to bond well with others and also improve our communication and cooperation with others.
7. Take a walk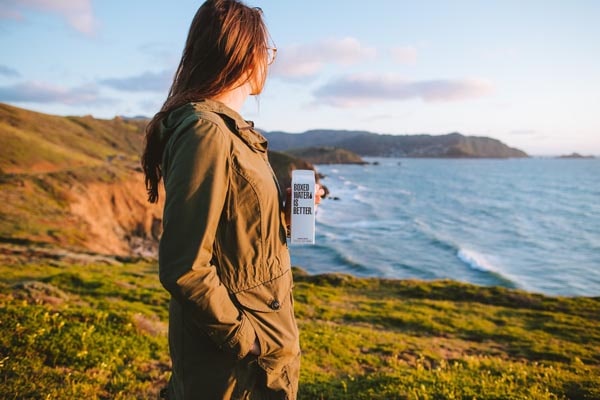 Walking is probably the easiest of them all. All you have to do is stand up, put on your shoes and walk. It's that simple. Also, it's quite easy to fit in your schedule.
For instance, twice a week, you and your boyfriend can substitute your late night chats for a 15 min walk in the evening. It not only helps in exercising the body and burning calories, but fixing a schedule for taking a walk also gives you something to look forward to.
Instead of ordering for a cup of cappuccino from the coffee shop down the alley, why don't you take a walk there? You could also sign up for voluntary walks and endurance treks, it's going to be fun!
8. Stretch out/ flex those muscles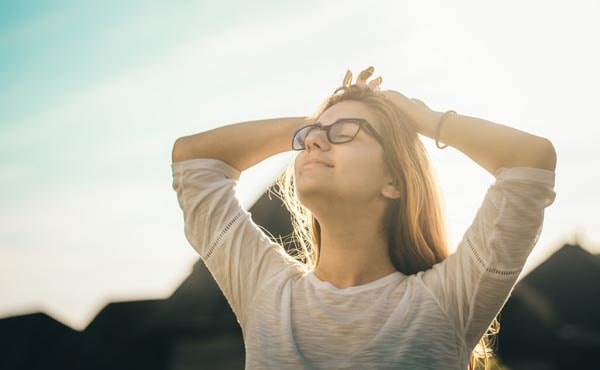 Who said you can't be active while you're busy with other things? Whether you are in the kitchen cooking or working on your computer or seeing your favorite show on the TV, create a space and take time out to stretch.
It improves your performance in physical activities, prevents stiffness in the joints and increases the circulation of blood to your muscles. In addition, it heals and prevents back pain.
9. Water is a necessity
Before you put down your glass of water, before you discard your water bottle, I'd like to give you a quick reminder, water is life!
Water helps lubricate our joints, prevent our body from dehydration, flushes the body wastes, regulates the body temperature and takes care of skin health and beauty (don't you want to glow?). How do you expect to be more active if you're going to miss out on all these amazing benefits? Choose water today!
10. Dance! Dance!! Dance!!!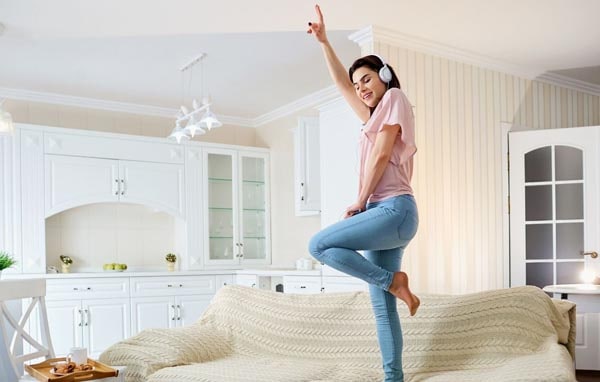 Dancing is more than what meets the eye. Improved muscle tone and strength, increased aerobic fitness, flexibility, stronger bones and improved heart conditions are a few of the great benefits you get from moving your body to the rhythm of a song.
So when next your homies want you to hang out in the club or when you're invited for a party next door, please don't stay back home. However, if you are the shy type or you just don't want to go out, it's all good. Now is the perfect time to burst those speakers and vibe to that new jam that's been trending since last Sunday. Party of one, party of fun!
---
Read it all? Great! Now, don't forget it's easier read than done. If you are a newbie, you could start by taking baby steps. If you begin with strenuous activities the first day, the thought of the next day's activity could make you chicken out easily. So take it a step at a time.
Or maybe you're not new this? Nice! It's totally understandable if you can't do all at once, but don't be lazy about it. I know it's easy for your mind to drift off because of busy schedules, heavy workload and tedious activities, but remember, you can do whatever you put your mind to!
You might also want to check out:
Don't forget to pin and share these 10 easy ways to be more active!