Not everyone is so lucky to have naturally curly, bouncy hair. Fortunately, there are some ways we can get curly hair without having to damage our hair by constantly applying heat to it. Below are 4 easy techniques you can use to get no heat curls. They work for hair of varying lenghts, from shorter to longer hair and give different types of curls. Hope you find them as useful as I have. Test them out and let me know your results!
Straw Curls

Found from Empty20, this straw no heat curls technique will give you bouncy curls with lots of volume! All you need are some straws you can curl sections of your hair around. Great for an evening out!
Bandana Curls
This Bandana Curls tutorial from RapunzelsResource is super easy and will leave you with the perfect wavy hair. Increase or decrease the number of bandanas or hair sections to change the look to match your style!
Boxer Braids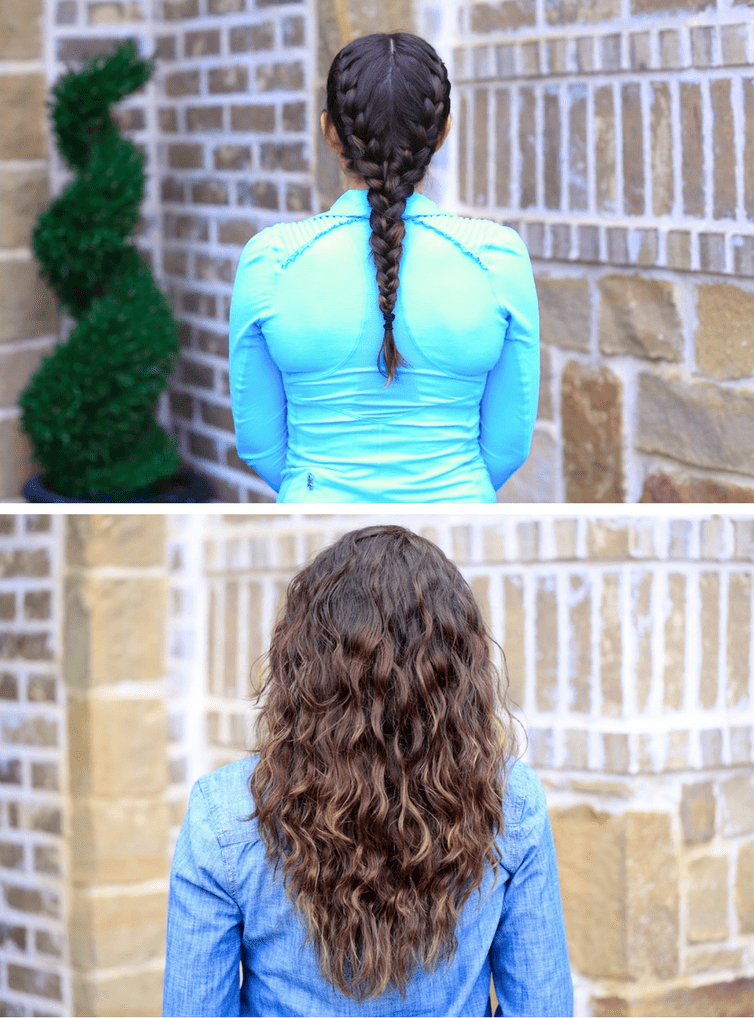 Found from CuteGirlsHairstyles, this Boxer Braid Curl hair tutorial shows how you can transform from an active day hairstyle like boxer braids into beautiful curls for the evening.
Donut Bun
Love this tutorial from MakeupWearables. It shows how you can make an easy donut bun to get either pretty curls or waves! You can always wear the bun for a day look and take it down for beautiful curls in the evening.
---
Hope you enjoyed these techniques to achieve no heat curls! Drop me a comment below and let me know if they worked for you or if you have any other methods that you use to get curly hair – would love to hear your thoughs!