Got cravings for cookies but you're on the keto diet? No worries, like all things keto, there are keto friendly cookies as well! I've handpicked some of the most delicious keto cookie recipes that you can enjoy guilt-free on the keto diet!
15 Mouth Watering Low Carb Keto Cookie Recipes
If you're eating keto, your sugar cravings should mostly disappear when your body is in ketosis.
But some days, you might just need a little pick me up. Or cookie dough. Or chocolate chip cookies. And thankfully, you don't have to break ketosis to get it.
I've rounded up some of the most delicious low carb keto cookie recipes that will help you get through any bad day. From chocolate chip to peanut butter to just plain cookie dough – there's sure to be something you'll like!
To view the full recipe for any of these, you can click the link below each image. And if you happen to make any of these, be sure to let me know how they turned out!
PS: If you're looking for holiday or Christmas keto cookies, I also made a post of 35+ Christmas keto cookies.
1. Chocolate Peanut Butter Whoopie Pies
I know this looks like it couldn't possibly be keto friendly, but it is, I promise!
If you're not sure whether you want cake or cookies, definitely give these a try! Depending on how long you bake these, they can be either soft and cake-like or more crunchy cookie-like.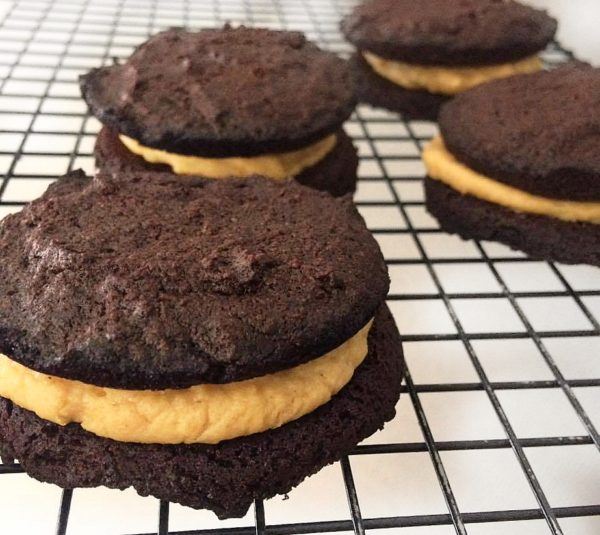 Recipe from howtothisandthat
2. Low Carb Coconut & Chocolate Chip Cookies
Chocolate chip cookies with vanilla glaze? Yes please!
Adding vanilla extract to the glaze is actually optional – you can add whatever flavor you like to the glaze. Think almond glaze or banana glaze – yum!
Recipe from ruled
3. Low Carb Pistachio Macarons
I'll be honest, I've actually never tried making macarons. I feel a bit intimidated by them for some reason and feel like they would flop if I tried making them.
The author gives detailed step by step instructions on making these, however, so I might just try these out! Don't they just look divine?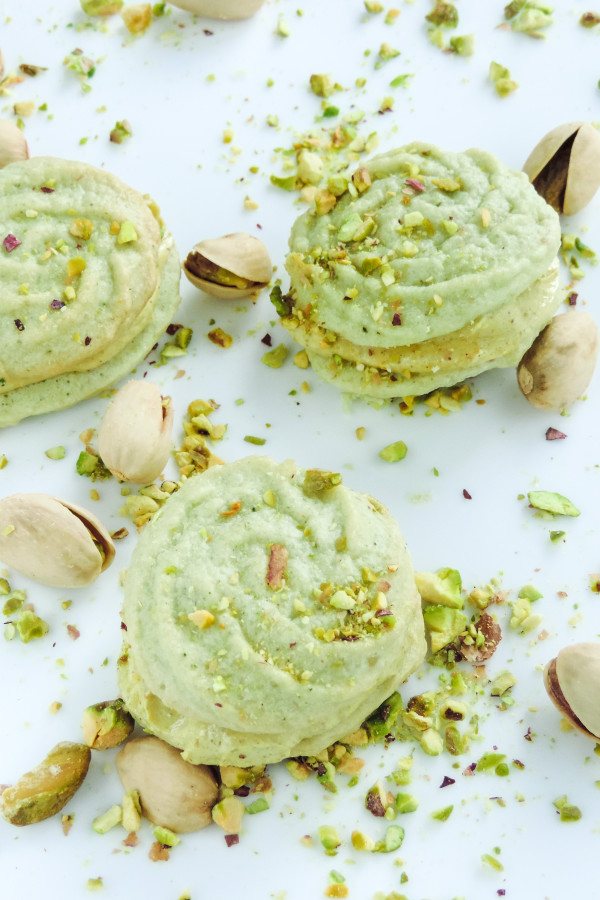 Recipe from mysweetketo
4. Pecan Snowball Cookies
Look at those beautiful snowball cookies, hard to believe they're keto right?
They're also easy to make and would be perfect for the holidays. Could make a cute gift for someone on the keto diet too!
Recipe from sugarfreemom
5. Peanut Butter Chocolate No-Bake Cookies
These no-bake keto cookies are super easy to make and only require 5 ingredients.
And I bet I don't have to tell you how amazing they taste – you can see it just by looking at the picture!
Recipe from wholesomeyum
6. No Bake Butter Cookie Energy Bites
Want something that tastes just like Danish butter cookies but is low carb and sugar-free? Then this is your best bet!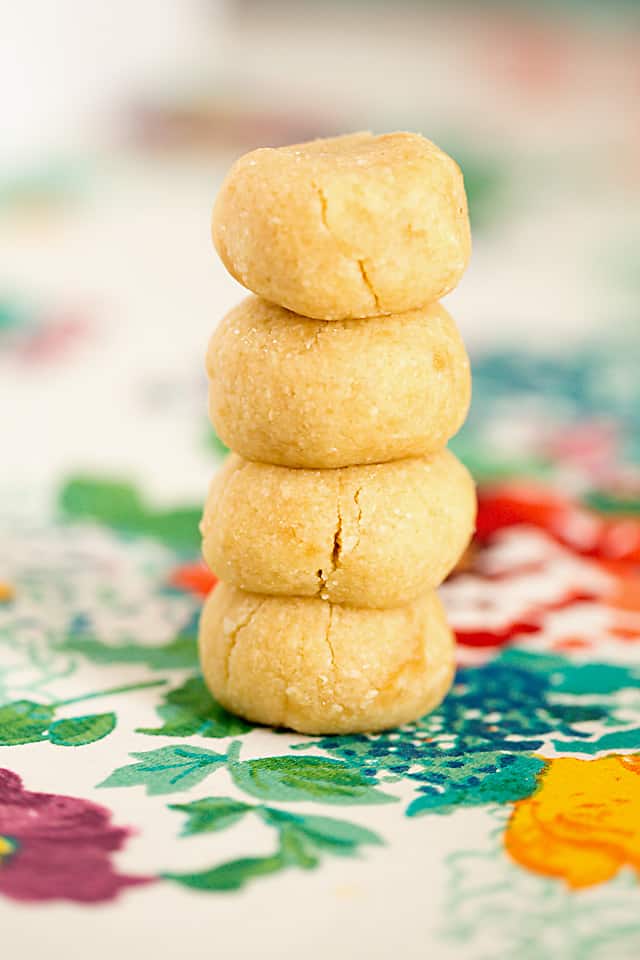 Recipe from jenniferbanz
7. Peanut Butter Cookie Dough Truffles
Who can say no to cookie dough? Certainly not me!
These cookie dough truffles can be made dairy and nut free if you prefer. And for those of you put off by raw eggs in cookie dough – these contain no eggs at all!
Recipe from sugarfreemom
8. Soft and Chewy Keto Cookies
These yummy cookies are dairy-free, gluten-free, sugar-free, and most importantly – low carb! They're moist and soft inside with a nice chewy texture.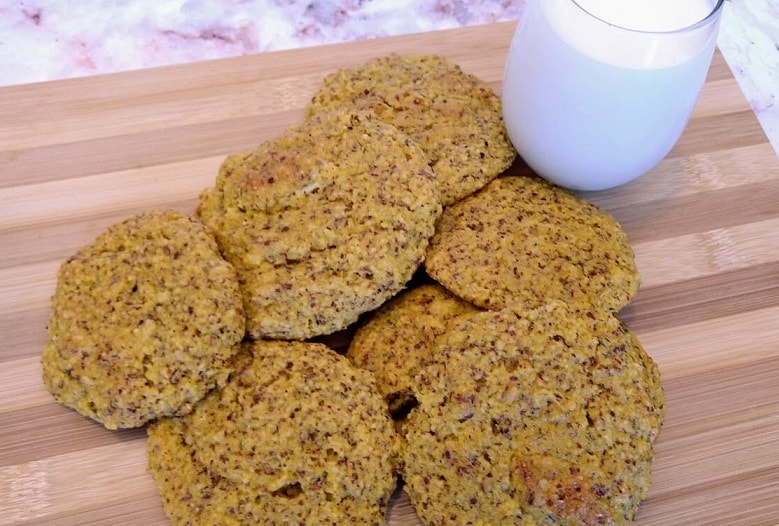 Recipe from forgetsugarfriday
9. Low Carb Lemon Sugar Cookies
This roundup wouldn't be complete without some sort of lemon cookie.
These are perfect for summer with just the right blend of sweetness and sourness.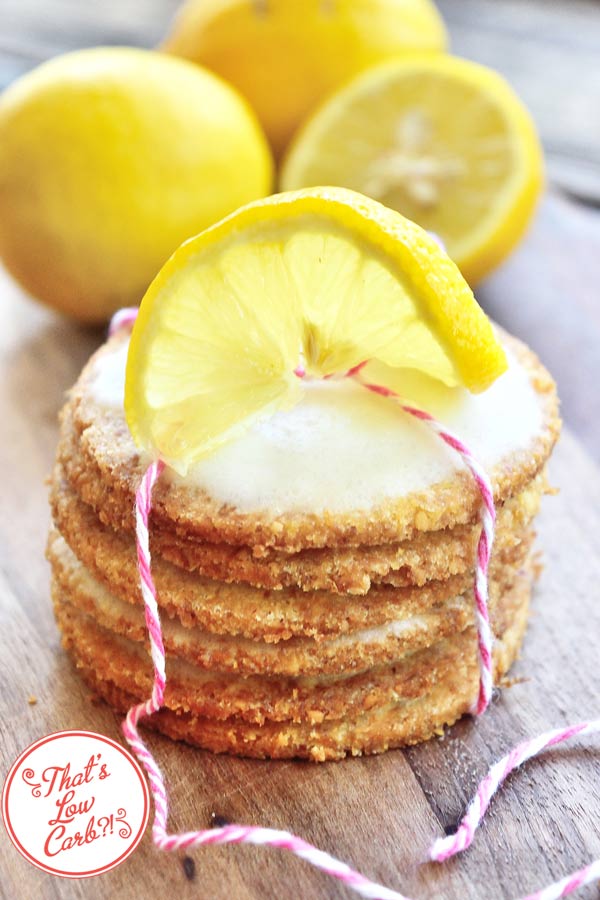 Recipe from thatslowcarb
10. Keto Oreos
Some people love Oreos and some people hate it. I'm definitely in the love camp.
That's why I was really happy to find a keto version of one of my favorite cookies! Best of all, these keto Oreo cookies contain less than 1 carb each!
Recipe from theprimitivepalate
11. Tagalongs Cookies
Thought a keto version of yummy Girl Scout cookies would be hard to find? Think again!
These Girl Scout cookies are not only the most delicious Girl Scout cookies you will ever eat but also some of the healthiest!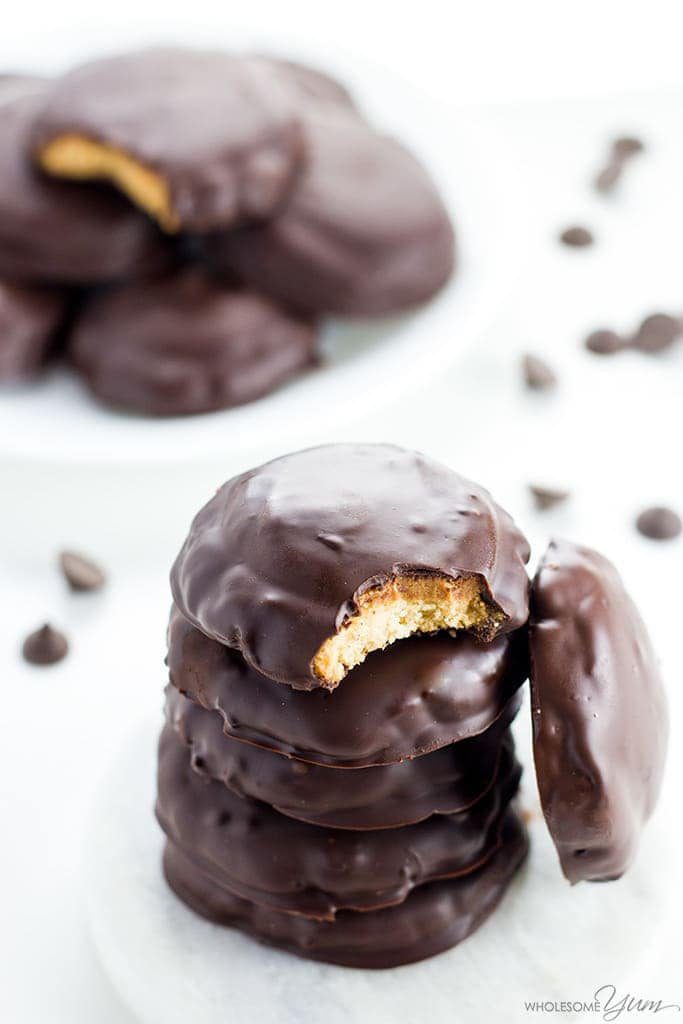 Recipe from wholesomeyum
12. Chocolate Peanut Butter Keto No Bake Cookies
Another no bake cookie recipe (my favorite kind) that's easy and hassle-free to make so you can satisfy your chocolate cravings in record time.
Recipe from peaceloveandlowcarb
13. Gingersnap Cookies
Looking for something that's hard on the outside but soft, chewy and buttery on the inside? Then these gingersnap cookies might just be what you're looking for!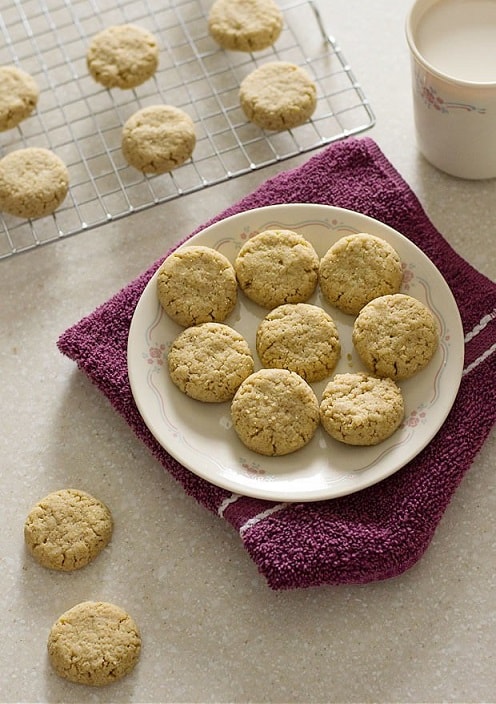 Recipe from ruled
14. Twix Thumbprint Cookies
Better and healthier than a Twix candy bar and a sure hit with kids and adults alike.
These delicious shortbread cookies are filled with a creamy and sugar-free caramel sauce and drizzled with chocolate.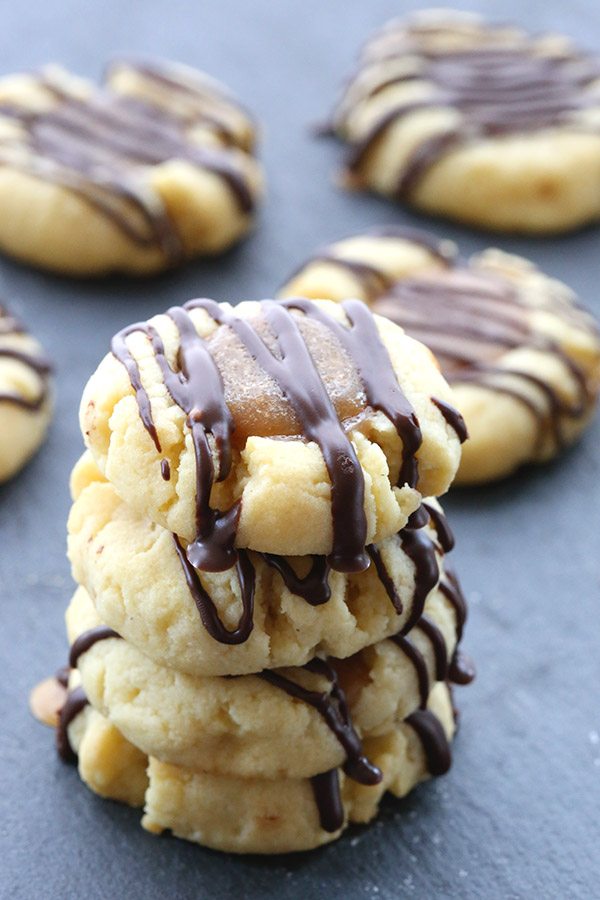 Recipe from alldayidreamaboutfood
15. Flourless Chocolate Cookies
With its few ingredients and easy recipe, you'll be able to whip up these low carb chocolate cookies in no time!
If you're looking for something light that will still satisfy your chocolate cookie cravings, this one is for you.
Recipe from lowcarbjoy
Pin these keto cookie recipes for later!
Remember to pin these keto cookie recipes to your keto board on Pinterest so you can quickly get back to it later when you're in the mood for cookies!
I'm off to go make some keto cookies!