Adding some indoor plants to your home can instantly brighten up your living space and give it an overall warm, fresh and inviting feeling. I know some of you are concerned that you won't be able to keep these plants alive, but fear not! Below I've rounded up a list of 10 low light houseplants that are seriously hard to kill!
Important Note: Even though it may be obvious that you shouldn't eat these plants, please take care to keep plants out of reach from children and pets. Some of these plants can be poisonous and cause health issues if consumed.
Mother-in-law's Tongue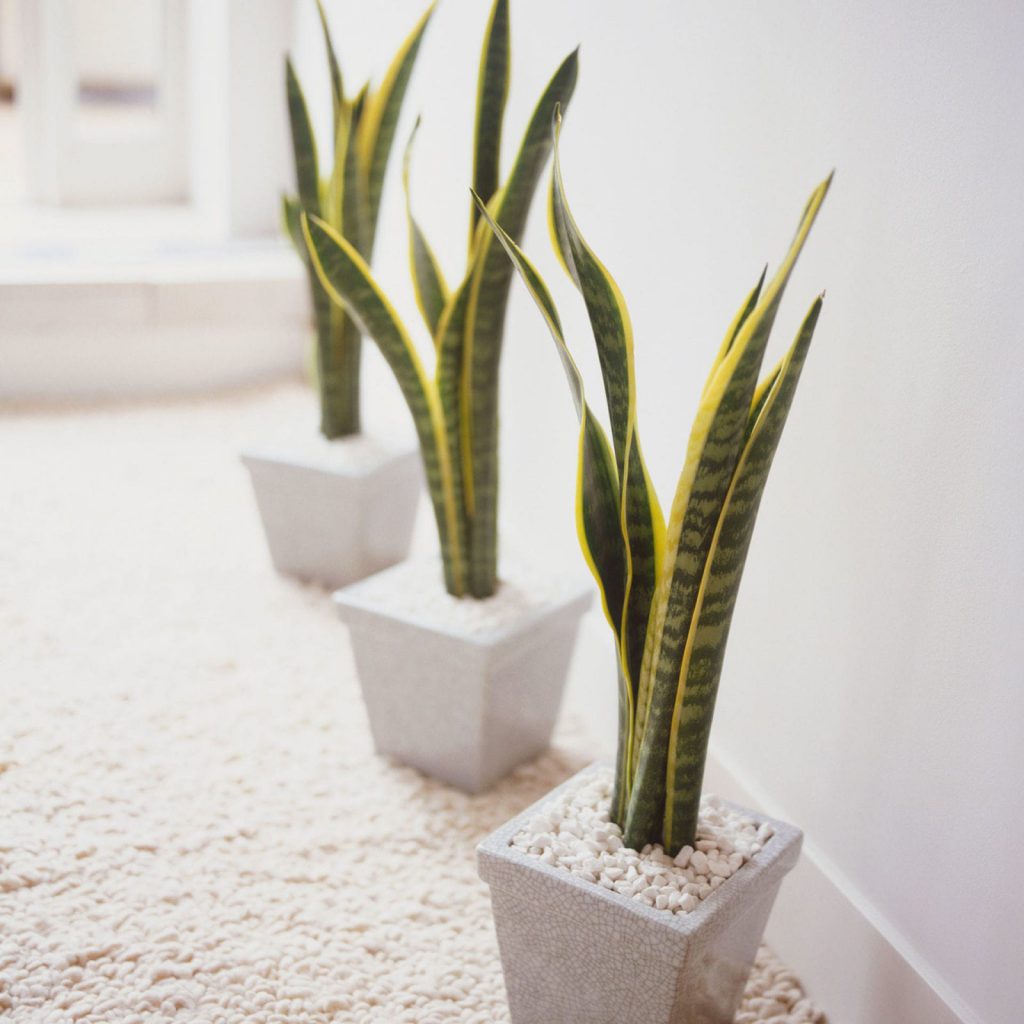 Found from GoodHouseKeeping
This plant is also called a snake plant because of it's long pointed leaves. It's the ultimate low maintenance plant and thrives on being left alone.
They are perfect to add a little bit of green to your home and can brighten up any room.
Dragon Tree (Dracaena)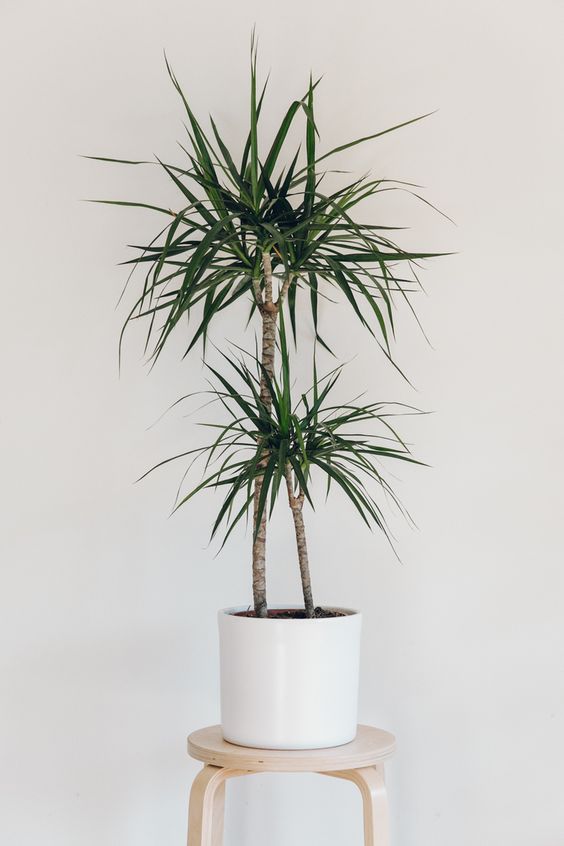 Found from LeedyInteriors
The Dracaena genus plants typically do really well as house plants.
They are not picky at all about light exposure and can also survive in under-watered soil. If you're looking for a great table top, a young Dracaena is perfect to add a hint of green!
Peace Lily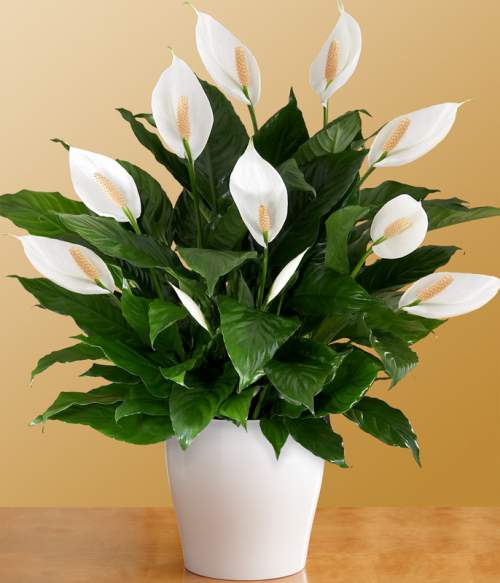 Found from PositiveMed
If you're looking to add some houseplants with flowers to your home, then you should definitely try getting yourself a peace lily!
These plants are perfect for indoor conditions, and has also been found to clean up and filter toxins from the air!
Spider Plant
Found from BalconyGardenWeb
You will love the lush green colors that the spider plant can bring into your home!
Not to mention, the spider plant is also an air purifying plant – an added bonus!
Pothos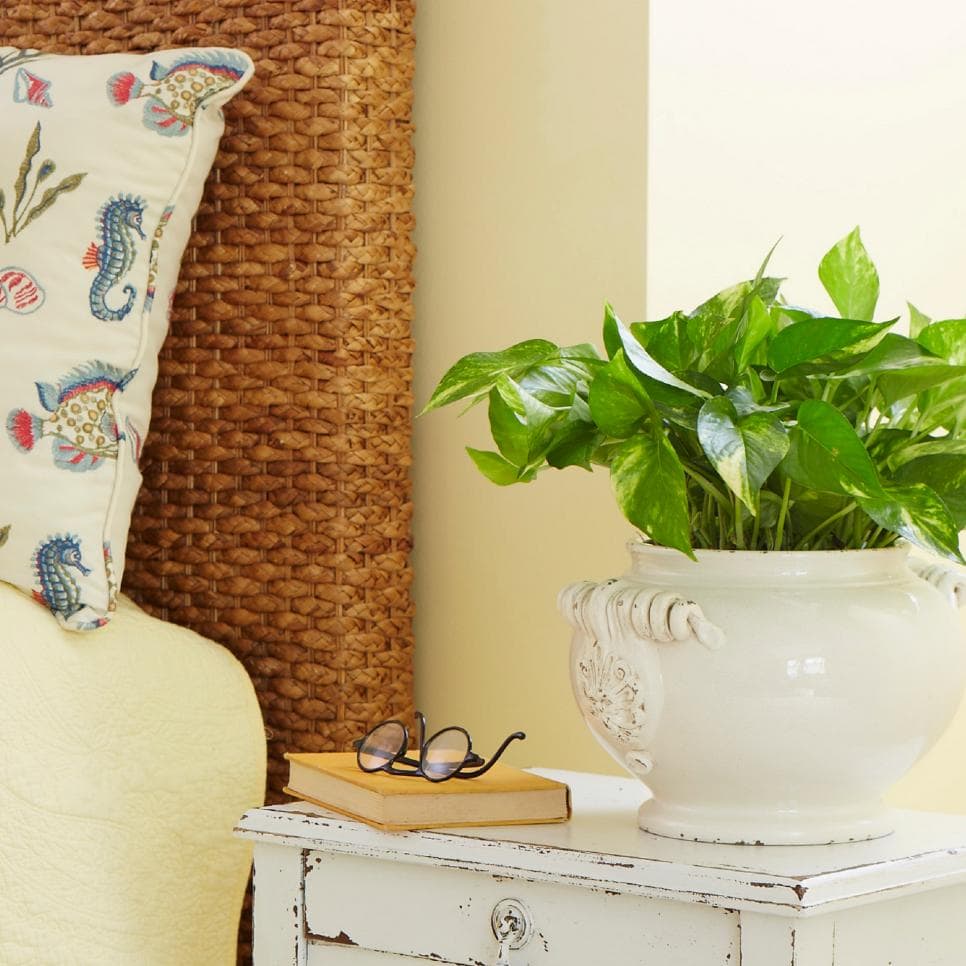 Found from DIY Network
If you're looking for an easy to grow plant that's forgiving of irregular watering, you should get yourself a Pothos plant.
They can grow quickly and have very pretty variegated leaves to brighten up your home.
Cast Iron Plant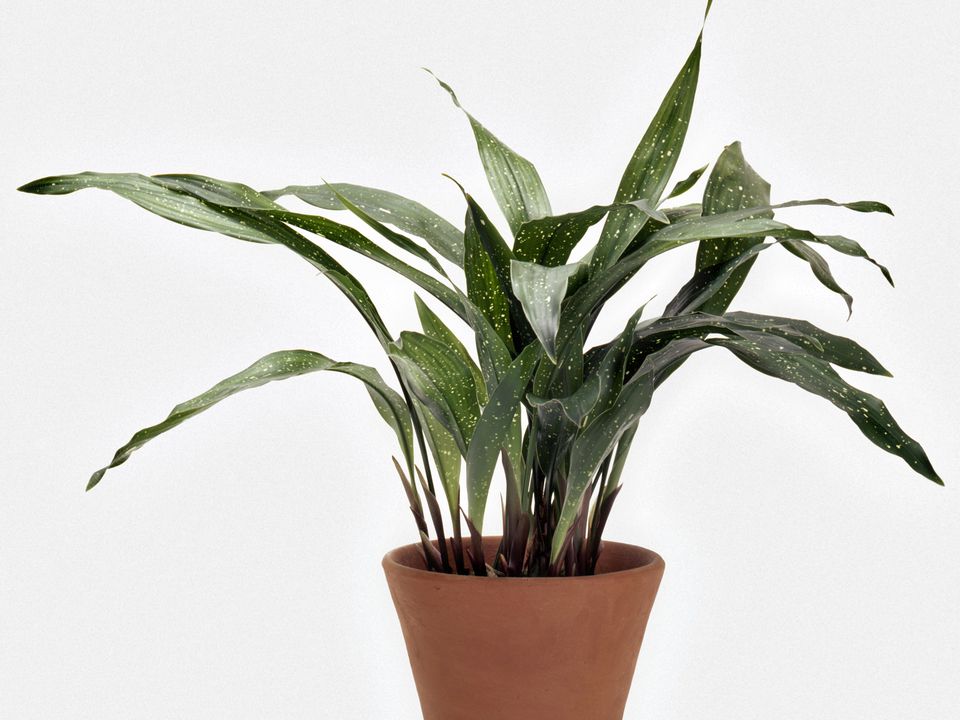 Found from TheSpruce
The Cast Iron Plant earned its name due to the fact that it's almost impossible to kill. It thrives on neglect and can survive in all types of conditions.
If you really think you can't keep a plant alive, you should try this one out!
Chinese Evergreen
Found from LeedyInteriors
Make yourself look like an expert indoor gardener and impress your friends with a Chinese Evergreen plant.
These plants are really forgiving and easy to care for – the perfect low maintenance indoor plant!
Boston Fern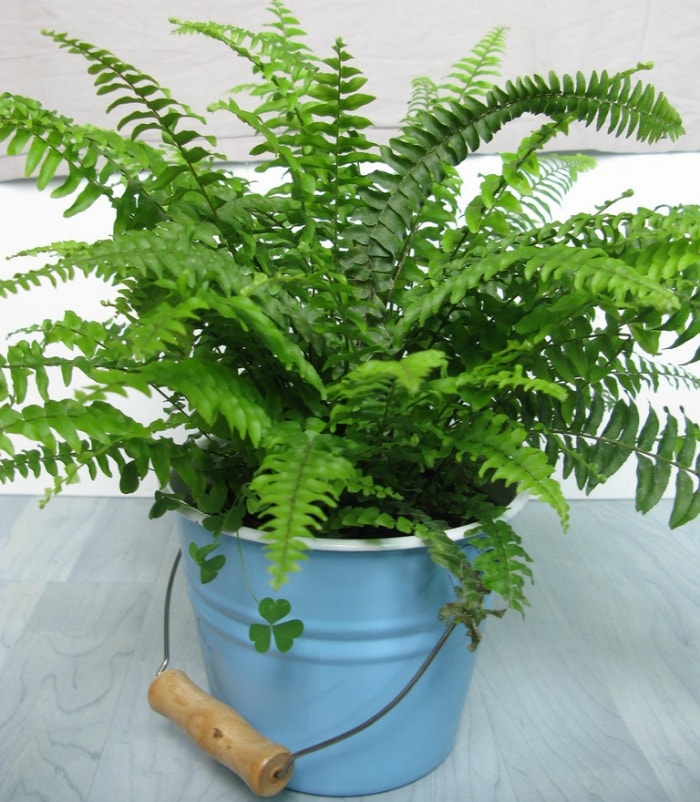 Found from TheGardeningCook
Add a bright, happy hint of green to your home with a Boston Fern.
These look great on a metal stand or in longer pot where the leaves can hang over the edges.
Rubber Plant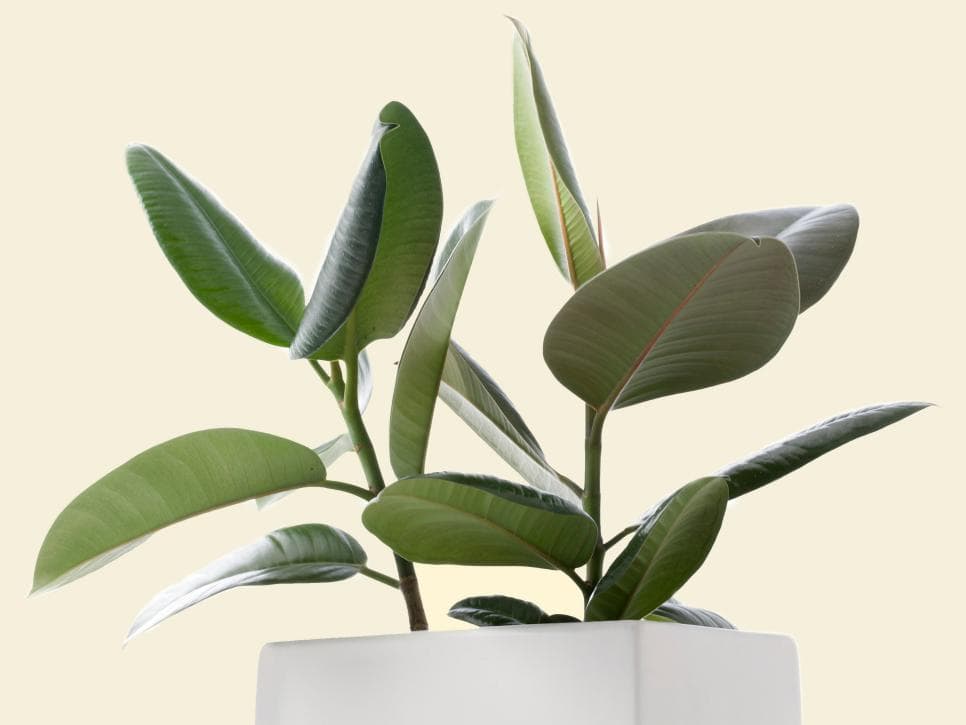 Found fron DIY Network
The rubber plant can survive in both high and low light exposure.
With more light exposure, the leaves darken to a burgundy color. In low light conditions you can expect the leaves to be more green.
English Ivy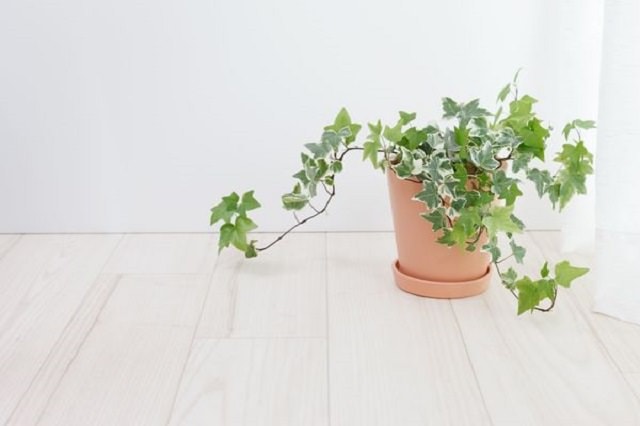 Found from BalconyGardenWeb
An English Ivy is a splendid way to liven up a dull room.
You can get them in a wide variety of different shapes and colors. Put them in your windowsills or on a mantel where the stems can drape down luxuriantly.
---
So if you're looking to liven up your home and with a bit of green to make it look fresh and inviting, you should seriously try some of these plants. They can all survive as low light houseplants and don't require lots of maintenance.
If you have any questions or comments about these plants, leave me a message down below – I'd love to help you out!
Also check out these posts:
Before you go…
If you enjoyed this post, please take a second to share it to Pinterest, I would be super grateful!