Level up your cupcakes or cakes with these buttercream frosting recipes that are simply melt in your mouth deliciousness! Forget the boring plain vanilla or chocolate frosting and try something new and fun for your next baked dessert.
25 Buttercream Frosting Recipes That Will Melt In Your Mouth
Hope you enjoy these 25 yummy buttercream frosting recipes. To view the full recipe, please click on the link below the image. Also follow me on Pinterest for more great recipes and ideas!
1. Tropical Mango Buttercream Frosting
These amazing cupcakes combine the flavors of mango and coconut for a tropical flair.
The buttercream frosting is made with a fresh mango reduction for a superb taste of mango.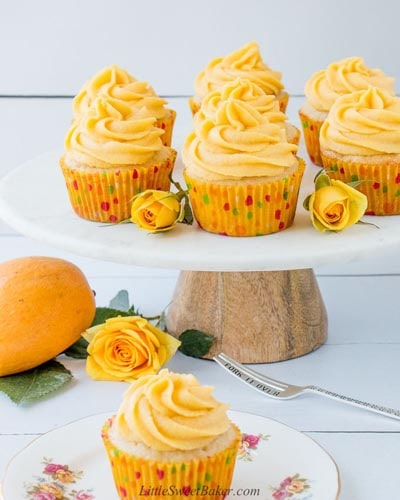 Found from littlesweetbaker.com
2. Maple Pecan Buttercream Frosting
This all-butter Maple Pecan Buttercream Frosting is great for any fall cake or cupcake.
Maple makes for a very sweet frosting, but the pecans balance it out perfectly.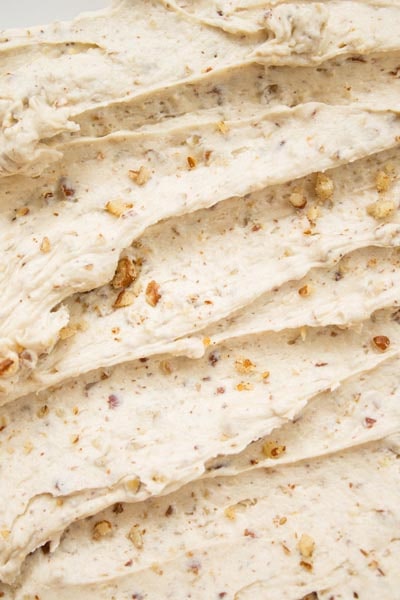 Found from thefoodcharlatan.com
3. Orange Buttercream Frosting
Moist and flavourful Chocolate Cupcakes topped with bright Orange Buttercream Frosting.
Found from frugalmomeh.com
4. Butterbeer Buttercream Frosting
Harry Potter fans unite with this dreamy butterbeer buttercream frosting.
Easy recipe for a fluffy icing, perfect for cupcakes and cake decorating!
Found from adventuresofmel.com
5. Mint Buttercream Frosting
Light, fresh and creamy, this yummy homemade frosting tastes amazing on a chocolate cupcake, a chocolate cookie or a chocolate cake!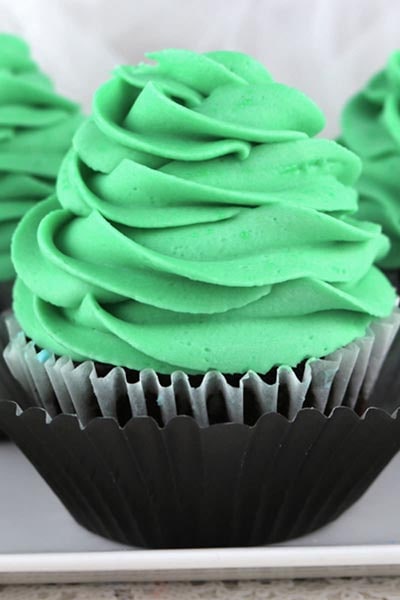 Found from twosisterscrafting.com
6. Easy Dulce de Leche Buttercream
Easy Dulce De Leche Buttercream is exactly that!
Super easy, 2-ingredient Russian Buttercream that uses only butter and dulce de leche.
This is the most delicious frosting for cakes and cupcakes that is used throughout many European Cake Recipes.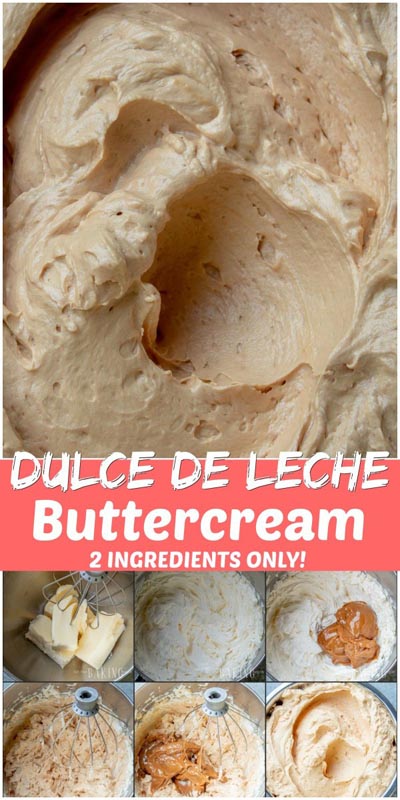 Found from letthebakingbegin.com
7. Fluffy Brown Sugar Icing
Fluffy frosting that tastes like brown sugar caramel heaven.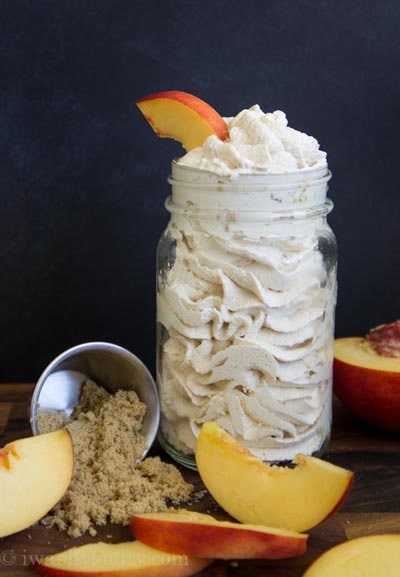 Found from iwashyoudry.com
8. White Chocolate Buttercream Frosting
This White Chocolate Buttercream Frosting Recipe belongs in your recipe file of favorites!
Not only does it have a wonderful white chocolate flavor, but it's creamy consistency is perfect for piping. What's not to love?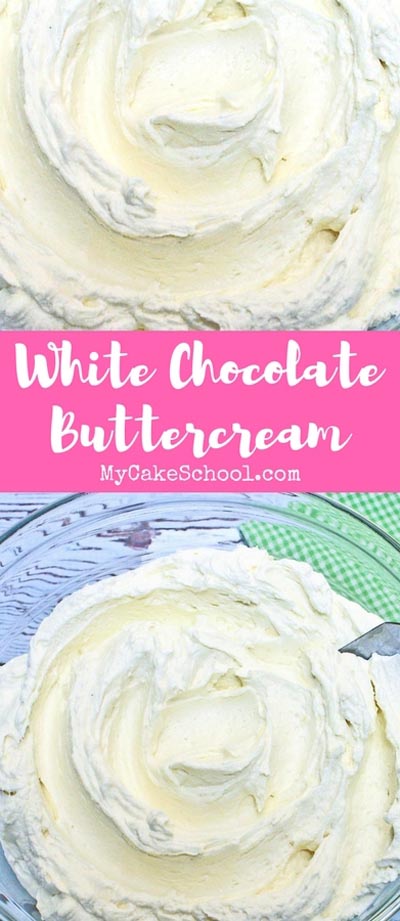 Found from mycakeschool.com
9. Cream Cheese Frosting
Everyone needs a great cream cheese frosting recipe and this Cream Cheese Frosting recipe won't disappoint.
Sweet and creamy and delicious!
Found from twosisterscrafting.com
10. Marshmallow Buttercream Frosting
Best Ever Marshmallow Buttercream Frosting is the most delicious homemade buttercream frosting recipe you'll ever taste!
Made in minutes with just 5 ingredients; everyone adores this marshmallow buttercream recipe.
Found from butterwithasideofbread.com
11. Pineapple Frosting
Thick and creamy Pineapple Frosting with tiny bits of pineapple speckled throughout will make all your cakes and cupcakes taste amazing!
This is one frosting that will be a huge hit with each and every person who tries it.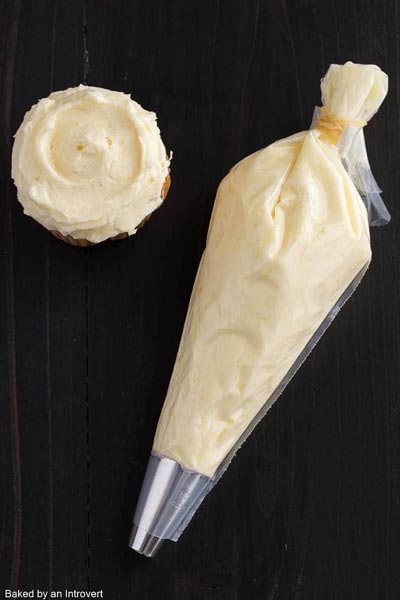 Found from bakedbyanintrovert.com
12. Chocolate Frosting
Homemade Chocolate Frosting is luscious It has a rich chocolate flavor, and a soft texture.
You're going to love how easy it is to make!
Found from bunnyswarmoven.net
13. Oreo Buttercream Frosting
This Oreo Frosting is incredibly silky, light and fluffy and tastes just like the filling of an Oreo cookie!
It's perfect for cakes, chocolate cupcakes or vanilla cupcakes too!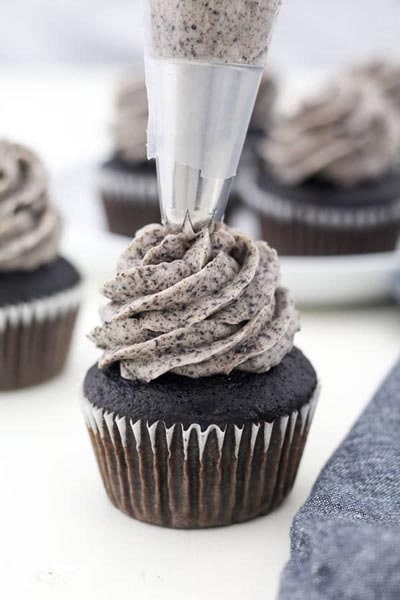 Found from beyondfrosting.com
14. Salted Caramel Frosting
Just 5 ingredients and so easy!
This new & improved salted caramel frosting is ultra creamy and downright addicting.
Found from sallysbakingaddiction.com
15. Maraschino Cherry Buttercream Frosting
If you are a cherry lover, this Maraschino Cherry Buttercream Frosting is the frosting for you!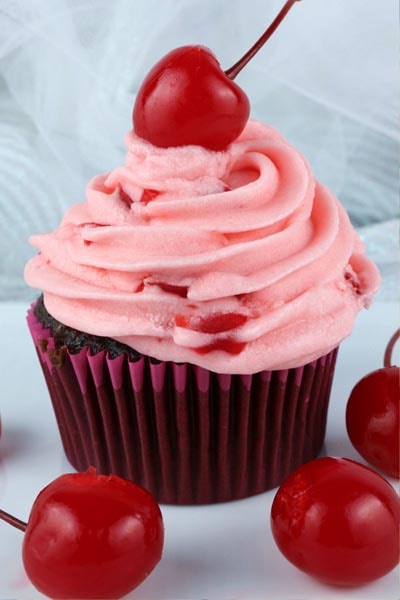 Found from twosisterscrafting.com
16. Strawberry Buttercream Recipe
This Strawberry Buttercream is incredible!
With a smooth, creamy texture and bright fresh strawberry flavor, it's going to be your new favorite frosting to put on everything!
Found from sugarhero.com
17. Easy White Chocolate Buttercream
White chocolate buttercream, easy to make and perfect for piping onto cupcakes, layer cakes, macarons or special celebration cakes.
Found from charlotteslivelykitchen.com
18. Dark Chocolate Frosting
These deep chocolate cupcakes with a dark chocolate, cream cheese topping are light yet wonderfully chocolaty.
Found from errenskitchen.com
19. Coffee Butter Cream Frosting
This is a traditional butter cream frosting recipe with a deep coffee flavor.
It pairs well with vanilla and chocolate cakes and cupcakes.
Found from imperialsugar.com
20. Fresh Lemon Buttercream Frosting
This fresh lemon buttercream frosting recipe uses real lemons and it makes the bright, sunny flavors pop on everything from cookies, cupcakes, cakes, and even fancy petite fours!
Found from spendwithpennies.com
21. Peanut Butter Buttercream Recipe
This Peanut Butter Buttercream Recipe makes the most wonderful filling and frosting for chocolate cakes and cupcakes.
You will love the peanut buttery flavor, the light and fluffy consistency, and how easily it pipes!
Found from mycakeschool.com
22. Fluffy Nutella Buttercream Frosting
Nutella in buttercream form. Pure heaven. After all, if dessert is beautiful, Nutella is pure divinity.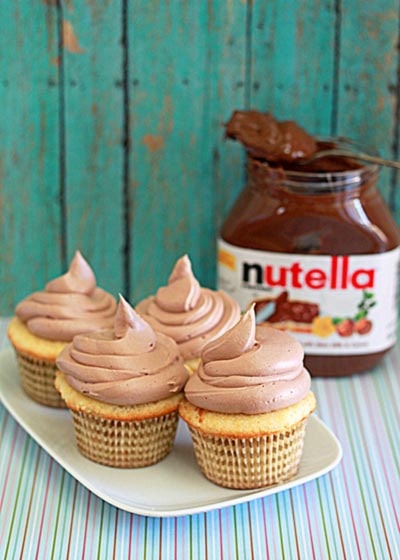 Found from kitchentreaty.com
23. Easy Caramel Buttercream Frosting
Top your favorite treats with this easy to make caramel buttercream.
Just imagine all of the cakes, cupcakes and cookies it could go on!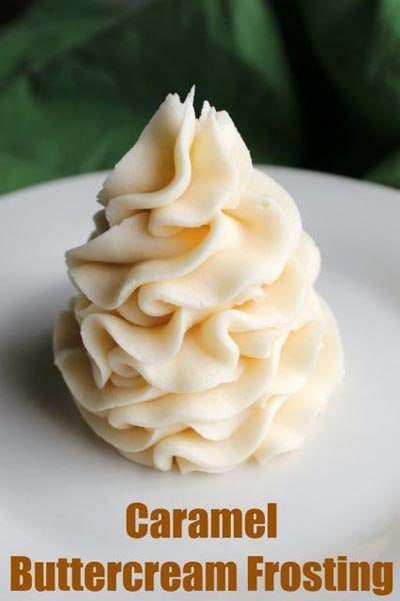 Found from cookingwithcarlee.com
24. Key Lime Buttercream Frosting
Seriously delicious cupcakes homemade Key Lime Cupcakes topped with Key Lime Buttercream Frosting.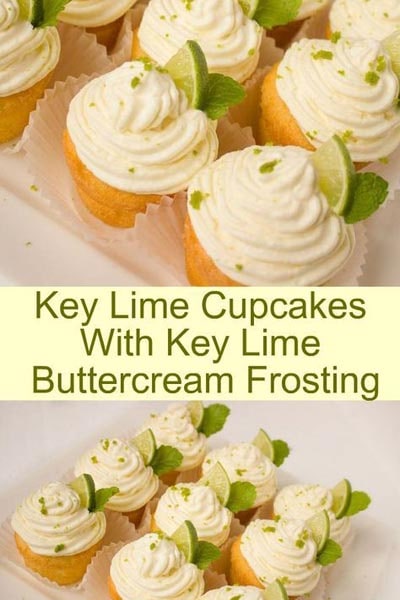 Found from myhoneysplace.com
25. Rich Chocolate Buttercream Frosting
This rich chocolate buttercream frosting is perfect for cakes, cupcakes, cookies, putting between graham crackers or just eating off a spoon!
Found from mindeescookingobsession.com
Also check out these posts:
Don't forget to pin these Buttercream Frosting Recipes!
If you enjoyed this roundup of yummy buttercream frosting recipes, don't forget to pin it to your desserts board on Pinterest!