If you're on the Weight Watchers diet, you probably know that nothing is as good as some tasty Weight Watchers zero point recipes.
Since they're zero points, you can fill yourself up without feeling guilty. And these recipes are actually tasty too!
Weight Watchers Zero Point Recipes
To view the full instructions for any of these Weight watchers zero point recipes, please follow the link below the image.
1. Weight Watchers Zero Point Cauliflower Poppers
An easy, zero point Weight Watchers snack that will leave you wanting more.
These are perfect as a side dish or just a midday snack to keep you full until your next meal.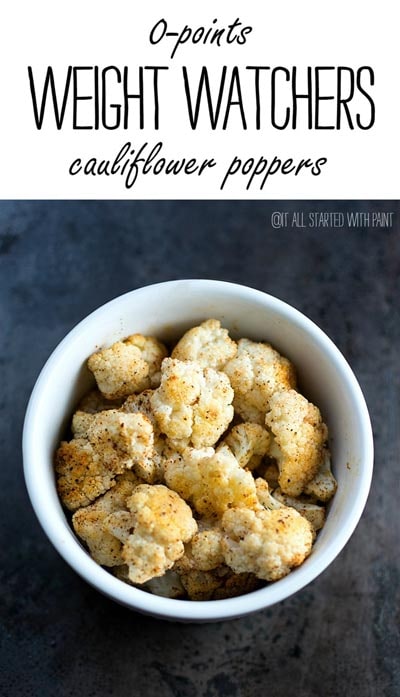 Found from itallstartedwithpaint.com
2. Buffalo Chicken Celery Bites
These Buffalo Chicken Celery Bites stuffed with a light buffalo chicken salad, and topped with ranch or blue cheese make the perfect healthy appetizer or snack with under 100 calories for four bites.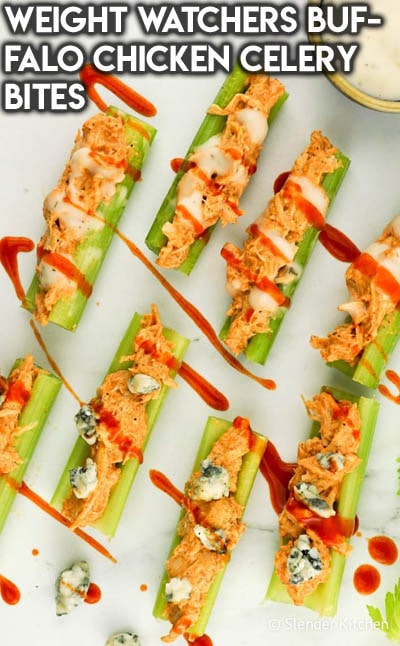 Found from slenderkitchen.com
3. 0 Smart Point Salsa
This zero smart point salsa is perfect to take to any party at the lake or some outdoor grilling event.
It can be made ahead of time and stored in the fridge to use on top of quesadillas, dipped with chips, or even used in a burrito bowl with some rice.
The salsabilities are endless. All you have to do is count the chips!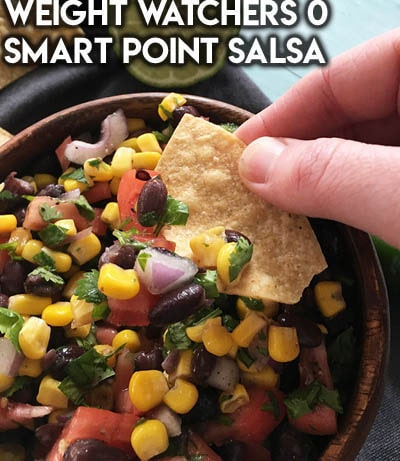 Found from recipe-diaries.com
4. Ranch Hummus
This Ranch Hummus recipe combines the flavors of two veggie dip favorites into one!
Making your own hummus really couldn't be easier, you just combine ingredients in a food processor and turn it on!
This ranch version is perfect served with veggies for dipping and a serving is only 73 calories or ZERO Freestyle Smart Points on Weight Watchers. That's right, zero!
Found from emilybites.com
5. Buffalo Chicken Lettuce Wraps
All the flavors you love from buffalo wings without all the added fat.
Making shredded buffalo chicken in the slow cooker or Instant Pot is super easy!
Found from skinnytaste.com
6. Easy Lentil Soup
Such an easy, healthy Lentil Soup recipe!
It's the perfect soup to make on a Sunday afternoon, and store in the refrigerator for the week to scoop out a cup for lunch each day.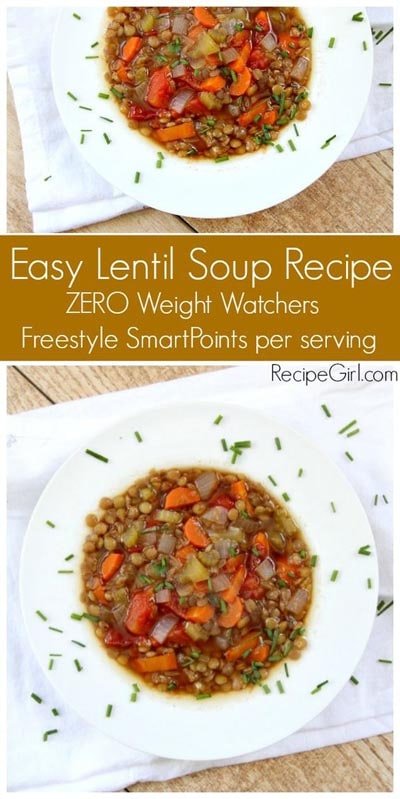 Found from recipegirl.com
7. Zero Point Turkey Chili
This turkey chili packs a lot of flavor and so many tastes in each bite – but the best part – it has ZERO POINTS.
Now what does that mean? If you're on Weight Watchers – it means you're very happy!
Found from thefoodhussy.com
8. Zucchini Chips
Zucchini Chips taste amazing and are good for you! If you are looking for an alternative to potato chips you have to give these a try!
They are simple to make but they do take time to bake. They are also Paleo and Gluten Free plus ZERO Weight Watchers points!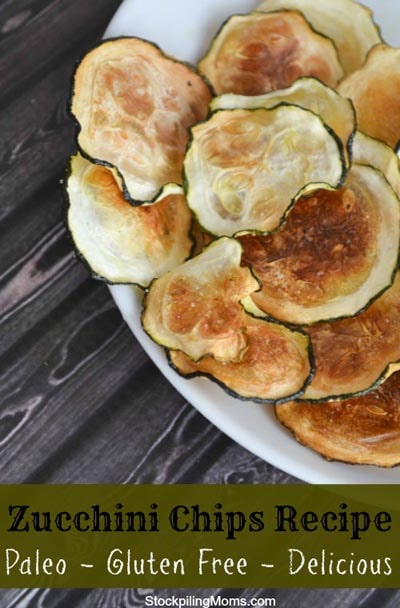 Found from stockpilingmoms.com
9. Weight Watcher's Zero Point Cabbage Soup
With only 22 calories per serving, and zero points, you can eat as many bowls of cabbage soup as you'd like… or even the whole pot!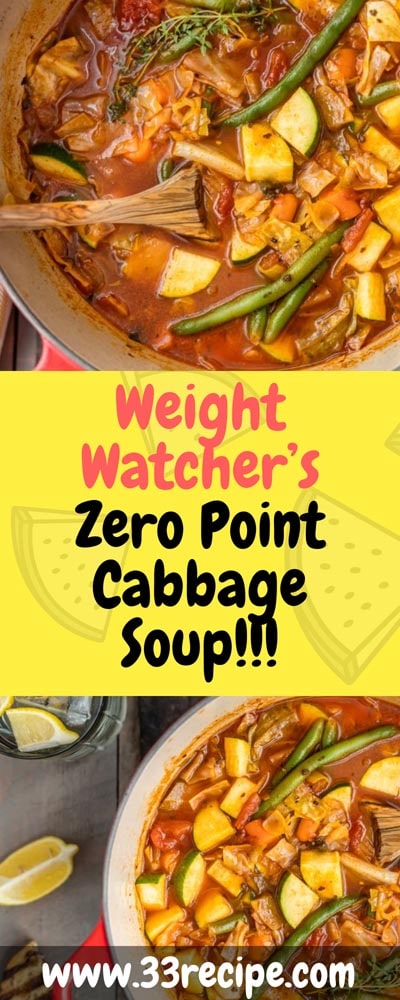 Found from 33recipe.net
10. Grilled Cilantro Lime Shrimp Kebabs
Grilled shrimp on skewers seasoned with cumin, garlic and finished with fresh squeezed lime juice and cilantro.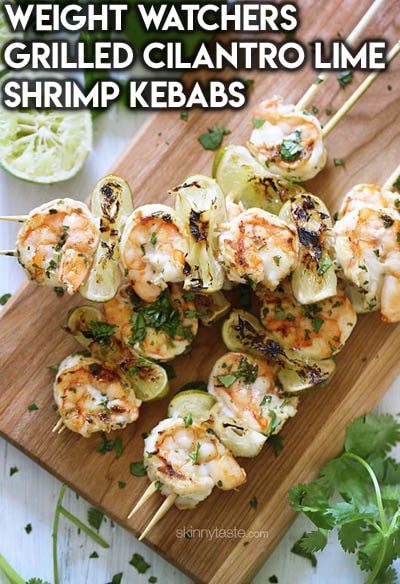 Found from skinnytaste.com
Looking for more Weight Watchers recipes with points? Then get my 100 Favorite Weight Watchers Recipes book right here.
It is packed with 100 tasty Weight Watchers recipes, including breakfast, lunch, dinner, snacks and yummy desserts and treats recipes. Adding more options and variety to your daily meal plan can be the key to prevent you from getting bored and quitting your diet. Why not give it a try?
Get it here.
Looking for more yummy Weight Watchers Recipes? Then check out these:
Pin these Weight Watchers Zero Point Recipes for later!
Don't forget to pin these Weight Watchers Zero Point Recipes to your WW board on Pinterest! Also remember to follow Blast Aloud on Pinterest for more great recipes and ideas!